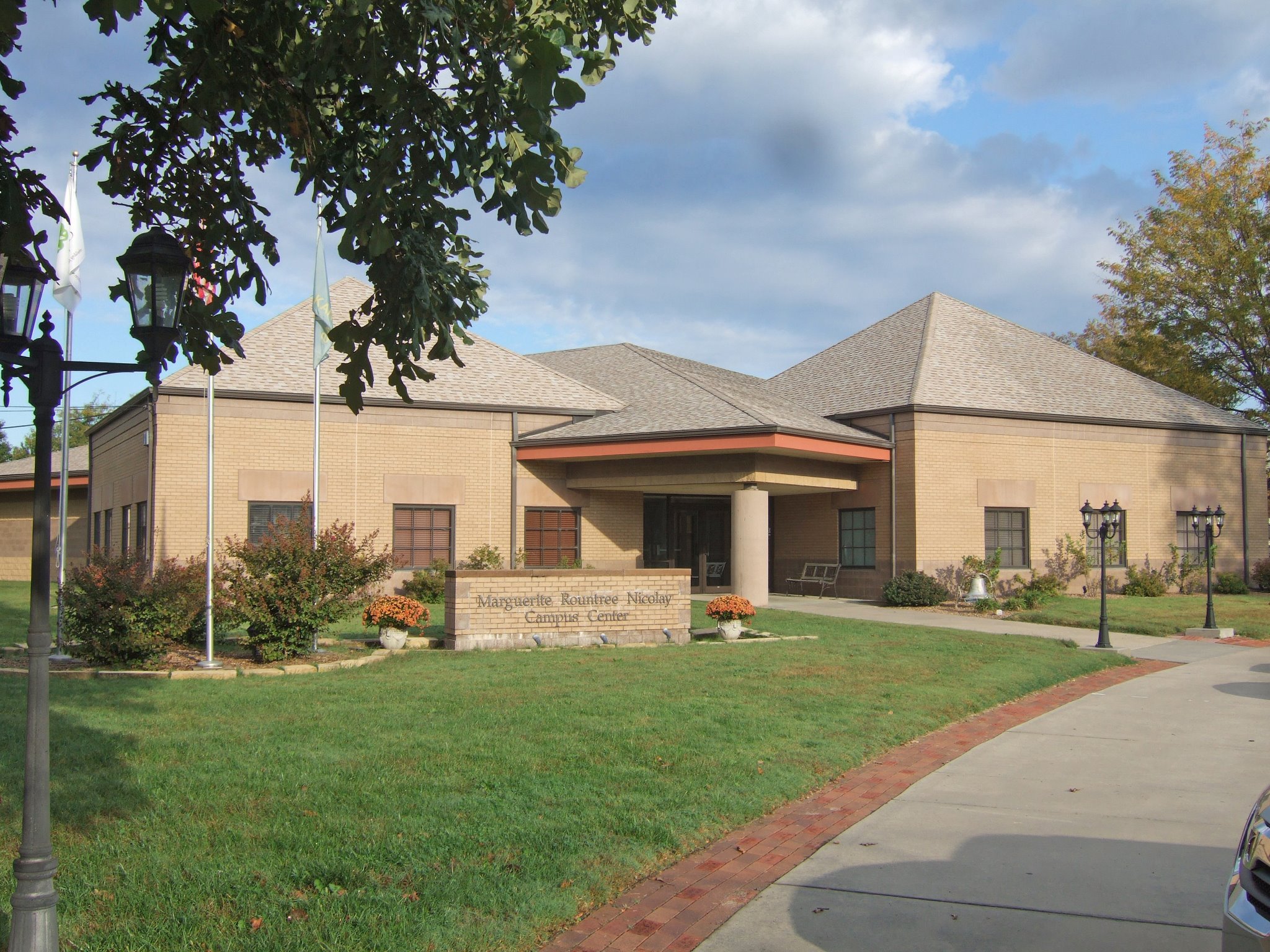 In the fight against human trafficking, sometimes stories of victory and resilience are overshadowed by scary statistics. Here, we'd like to show you what we're working for, for the victims of this crime and for the communities in which it takes place.
The Race4Freedom will directly benefit Carpenter Place, a home for young women who have been directly affected by human trafficking. Recently, the residents of Carpenter Place have been making tremendous strides and giving back to the community; we run Race4Freedom so that we may help them in these goals.
In May, Carpenter Place hosted a graduation party - a huge celebration for three fabulous young ladies who are using the supports of the girls' home to make positive changes in their lives. Members of the media and the community were on hand to make this day as special as it could be - though for these three women, it couldn't be any better.
Because Carpenter Place does not use state or federal funds, relying instead on the generous donations of others, a Poker Run fundraiser was held June 2, 2012. Because of an outpouring of support from local churches and businesses, they were able to give away trip packages, golf equipment, meals, entertainment, and massage packages. The event was a tremendous success, due in large part to the fantastic sponsors and participants that made the day so special!
The women of Carpenter Place are giving back to the community that is helping them, as well. They were recently given the opportunity to work with Wichita WorkCamp to remove 21,000 square feet of graffiti from the city's bridges, allowing them a chance to make a difference in the lives of others as well.
These are only a sample of the amazing things that Carpenter Place is doing to assist women in Wichita, and we at Race4Freedom could not be more excited to help them complete their goals.
You may find Carpenter Place on Facebook or follow them on Twitter.